I've been really backed up by commissions lately so haven't had time to work on the high elves. :( I've fully assembled all the archer now but that's not really worth showing.
However something worth showing! I went to the battle bunker for a tournament last weekend. At the bunker they had an old games day board set up. The wood elves winter board. I was playing my Druchii and decided it would make for some cool pictures. So while I don't have anything High Elfy to share here is my complete Druchii army.
Enjoy!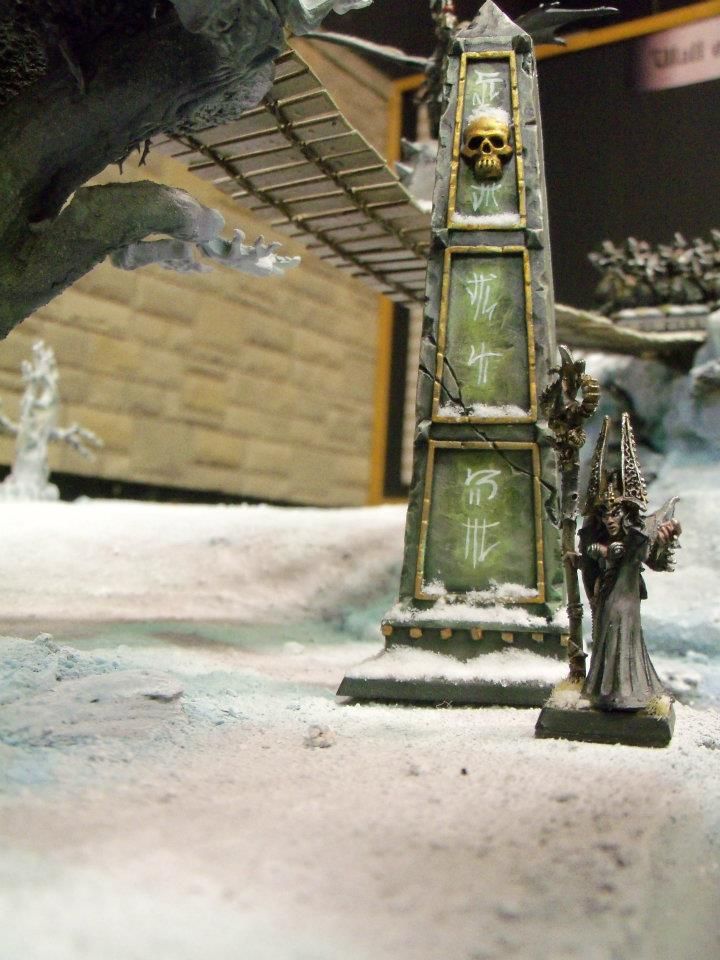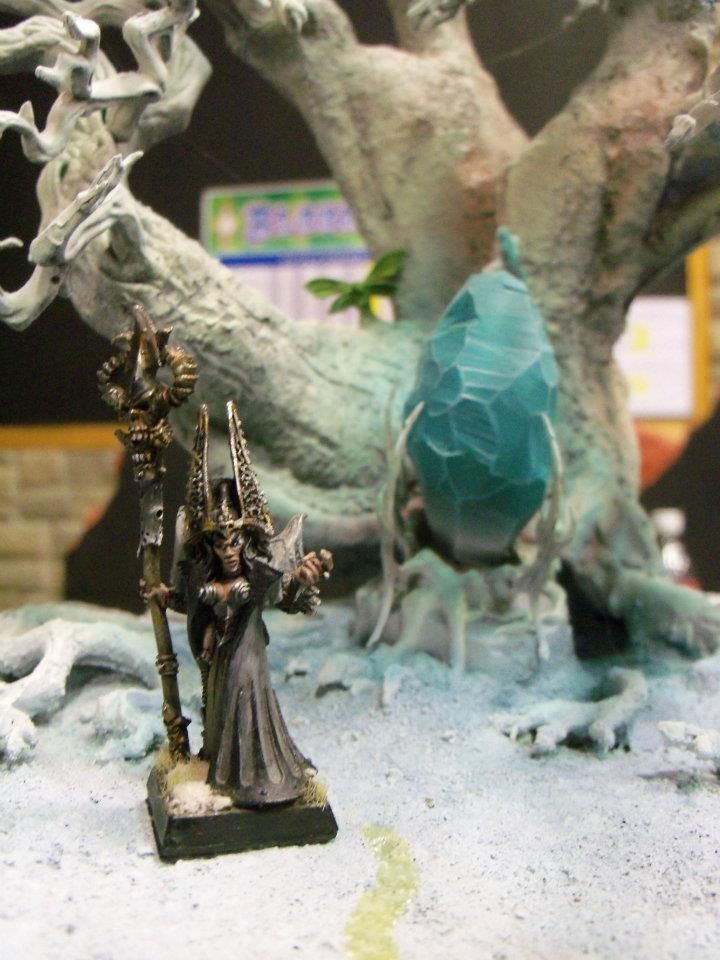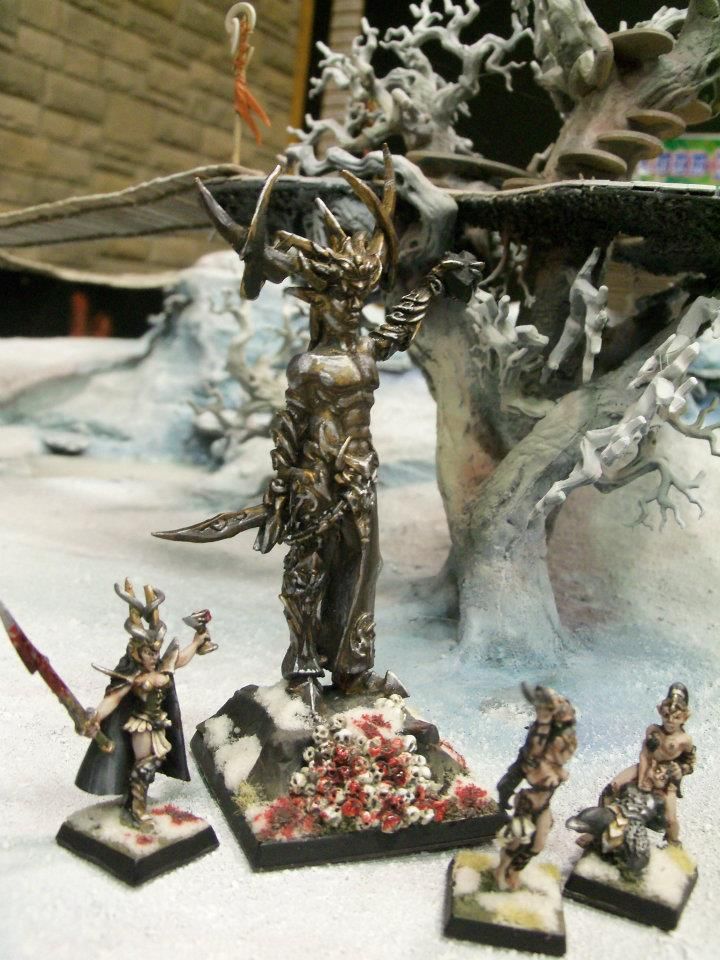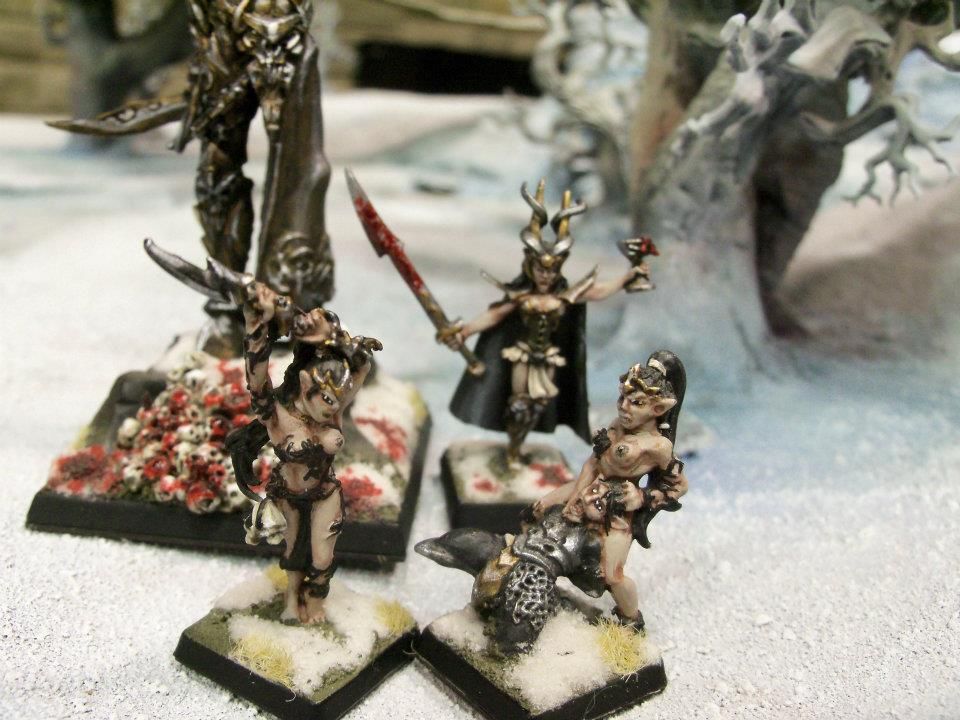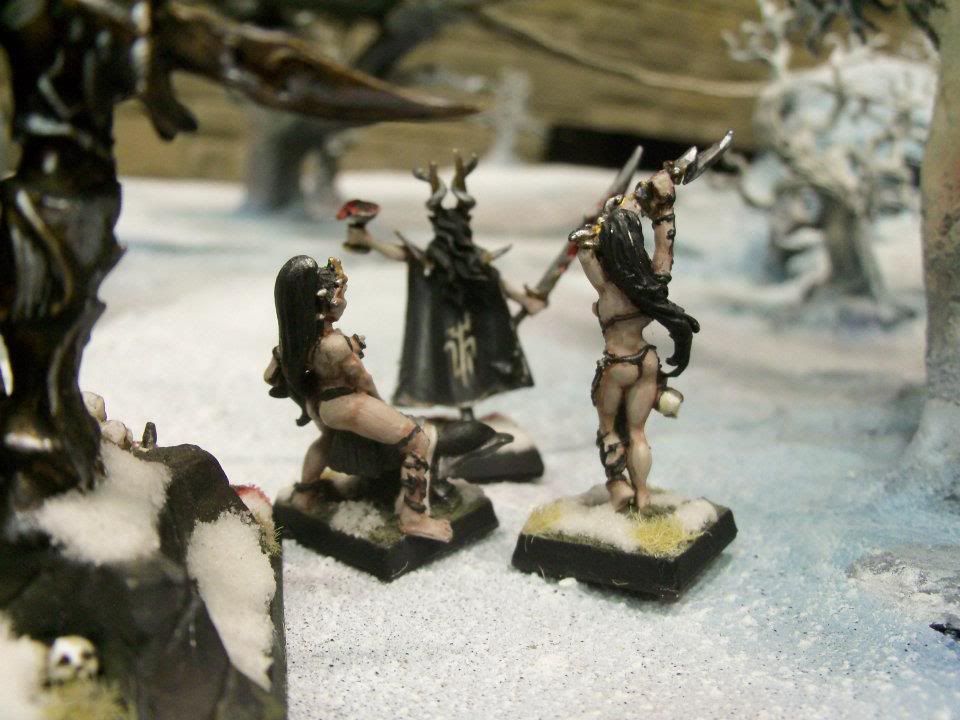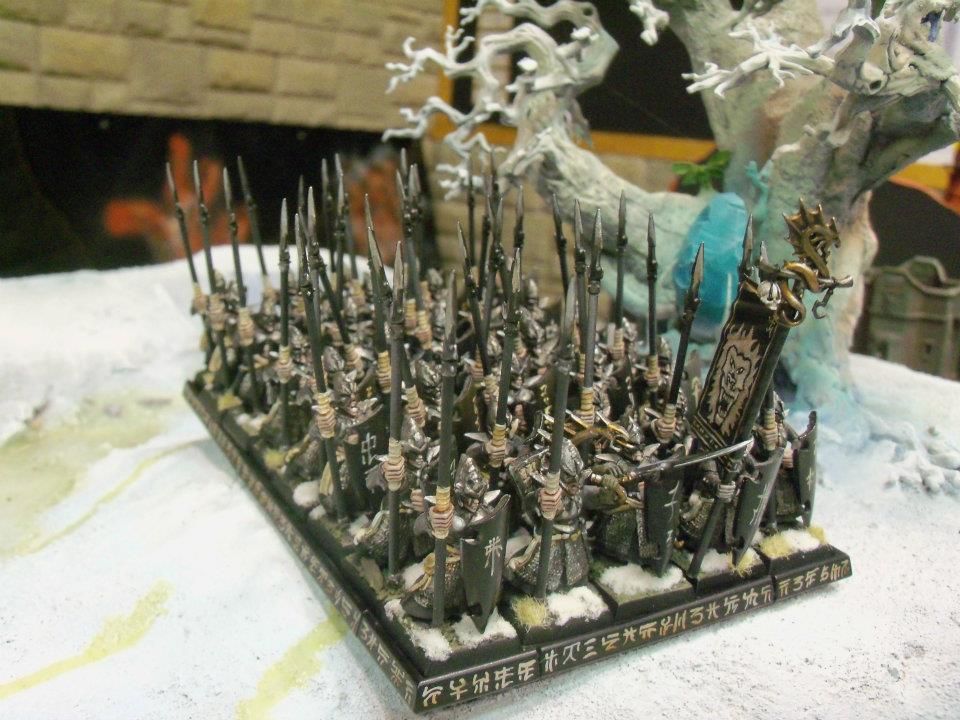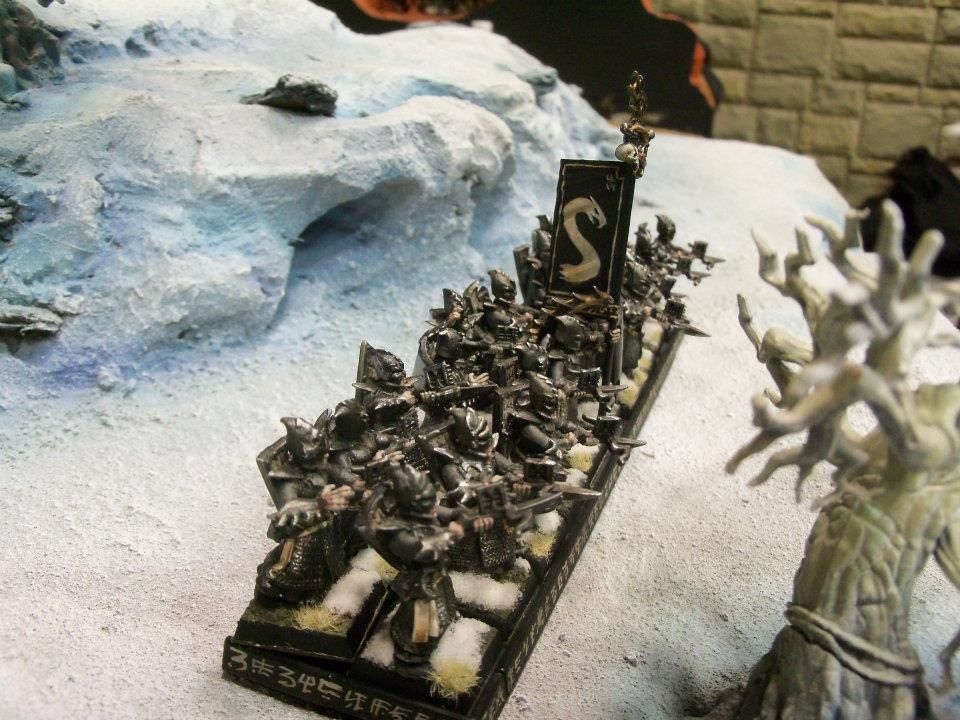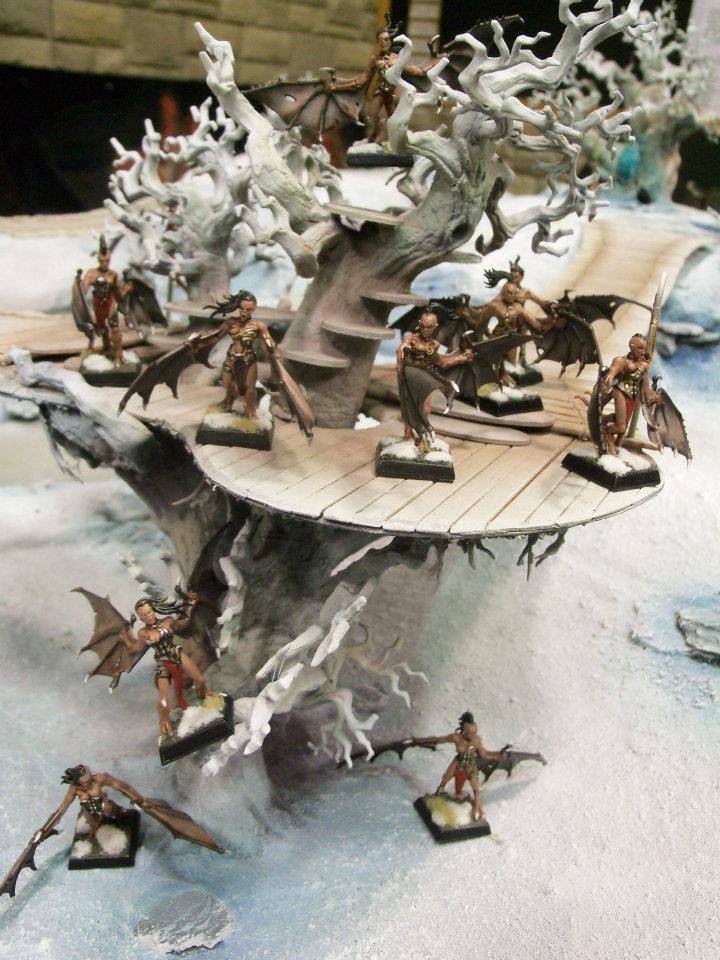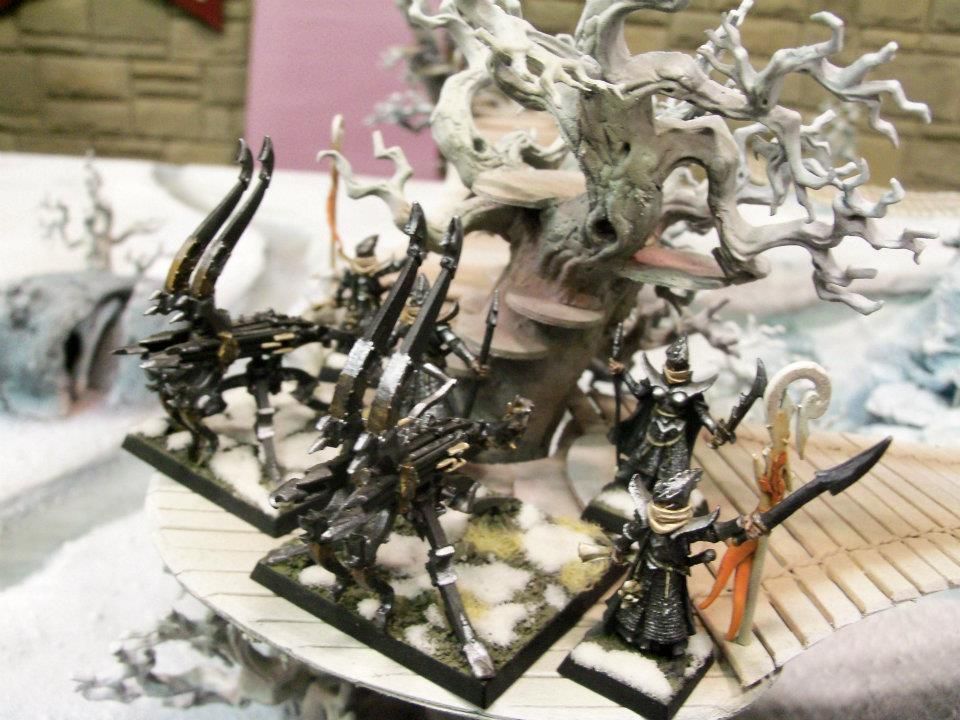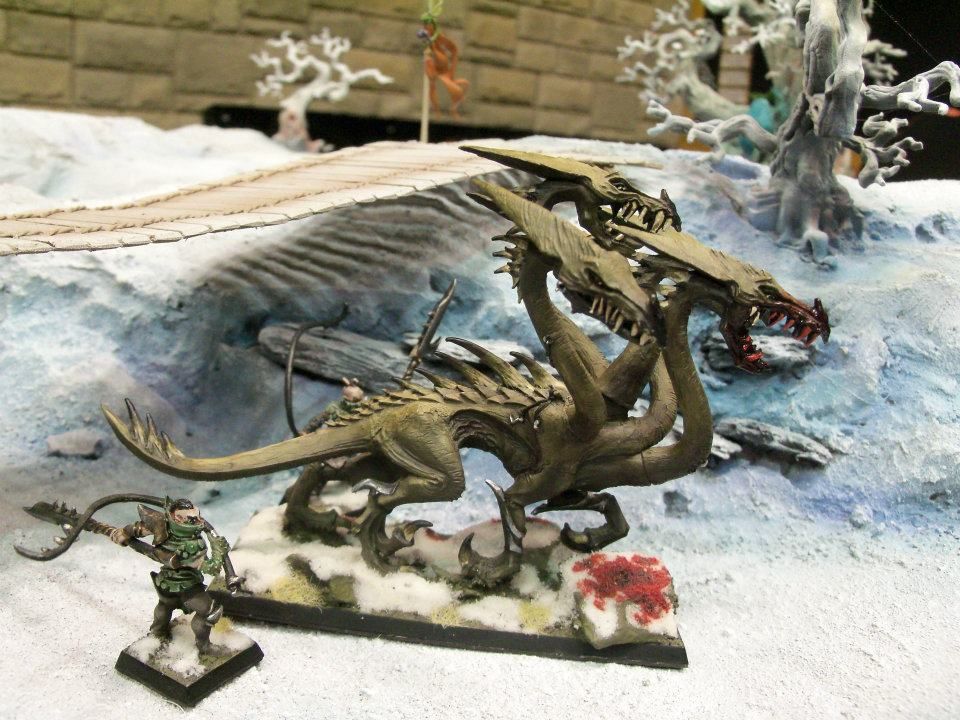 Hope you enjoyed. I hope I'll get time to work on the High Elves soon.